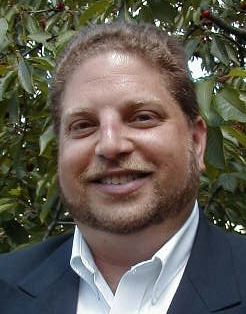 With the calendar pages now having turned to May, your AIIM New England Chapter is working hard on two of the more noteworthy endeavors we engage in each spring.
The first is our annual Horace Mann School Golf & Tennis Benefit, which will be held June 20 at Pinehills Golf Club in Plymouth, Mass. Registration and networking begins at 9:30 AM, and the shotgun start is slated for 11:00. We hope you'll join us in supporting this excellent cause (click here for info and registration) – we've been supporting it for a remarkable 30 years, and we have no intention of stopping now!
The second is the Nomination and Election of our leadership for the coming program year! We're holding the door wide open for anyone with an interest in shaping our activities from the fall of 2011 through spring 2012. If you'd like to toss your name into the hat for consideration, please just drop a line to and let us know what you'd like to do. We'll then match you up as best we can over the coming weeks and months.
Remember: this Chapter is all about you, so please help us ensure we serve up the kinds of programs and information that do you the most good. And what better way than joining the Board or a Committee!
Finally, a word about the AIIM ECM Practitioner Certificate training class I mentioned last time. Two words, actually: game on! For scheduling reasons, we're looking to run it in late September, so please stay tuned for information about how you can complete the program in half the time and at a sharply discounted price than ordinary mortals – courtesy of your New England Chapter.
Thanks, as always, for your interest and support. Hope to see you soon!

Steve Weissman
President, AIIM New England
617-383-4655
sweissman [at] hollygroup.com